On 20 November 2023, GENDA Inc. (Headquarters: Minato-ku, Tokyo,Representative Director and Chairman of the Board: Nao Kataoka, Representative Director and President: Mai Shin; hereinafter referred "GENDA") acquired all of the shares of Japan Popcorn Co., Ltd. (Headquarters: Meguro-ku, Tokyo,Representative President: Keisuke Sato hereinafter referred "JAPAN Popcorn") which designs, produces and sells 'HillValley' brand popcorn, by acquiring all the shares (hereinafter referred to as the 'target interest')of INP LLC (Headquarters: Meguro-ku, Tokyo, Representative Partner: Keisuke Sato; hereinafter referred to as 'INP'), making INP a subsidiary and Japan Popcorn a sub-subsidiary company, according to a decision passed at a board meeting held today. The participation of Japan Popcorn will further enhance the Group's Food & Beverage Business area.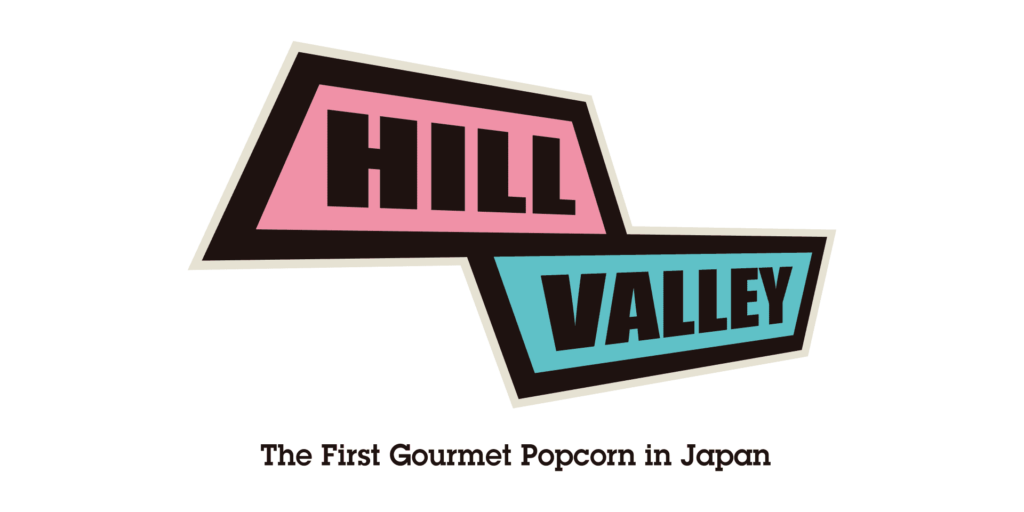 GENDA, through its group company GENDA GiGO Entertainment has long been building a business relationship with Japan Popcorn, including the realisation of a collaboration project The ' GiGO Sohonten' which opened on 20 September, sells products made in collaboration with popular anime characters. The originally designed collaboration popcorn, which combines the image and flavour of the character, has been very well received by anime fans, who also appreciate the fact that they can take their favorite IP home with them, satisfying their "souvenir demand". The product is also being sold in limited quantities at shops and other outlets across the country.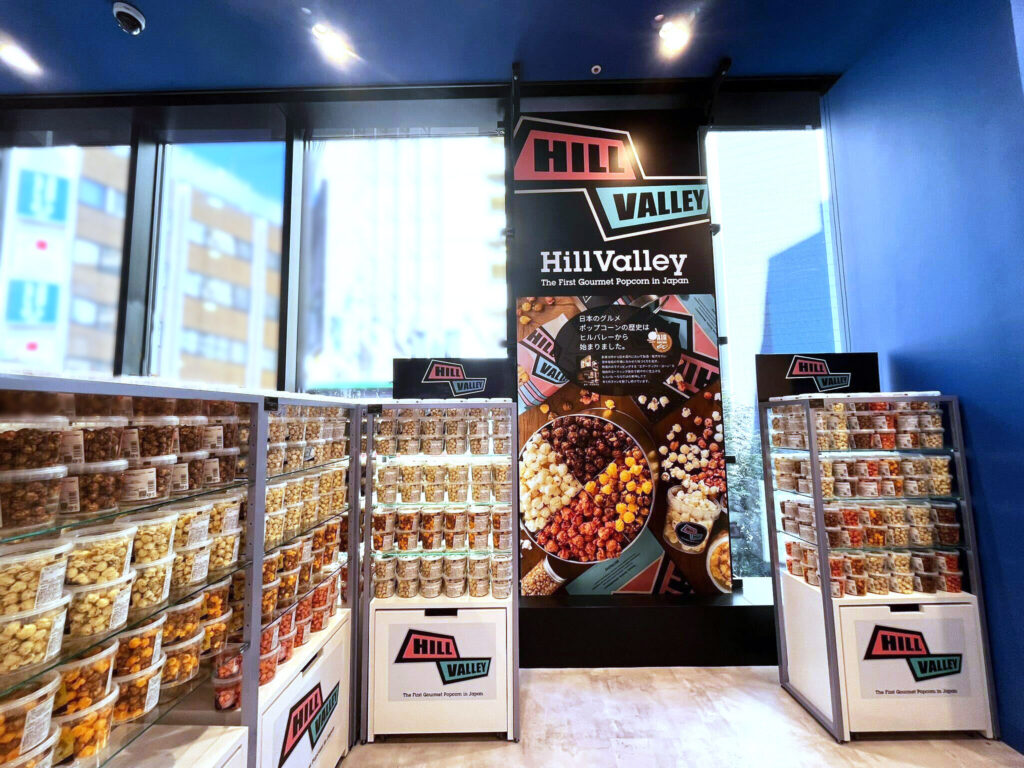 The GENDA Group has actively promoted the development of 'food as entertainment', including the "GiGO Collaboration Café" in collaboration with popular animations and games, and fanfancy+ with GiGO, shop and café dedicated to supporting "guess-the-life" activities. By expanding the sales channels of Japan Popcorn and the collaborative products that Japan Popcorn handles, we believe that even more customers will be able to enjoy 'food as entertainment'.
■About Japan Popcorn Co., Ltd.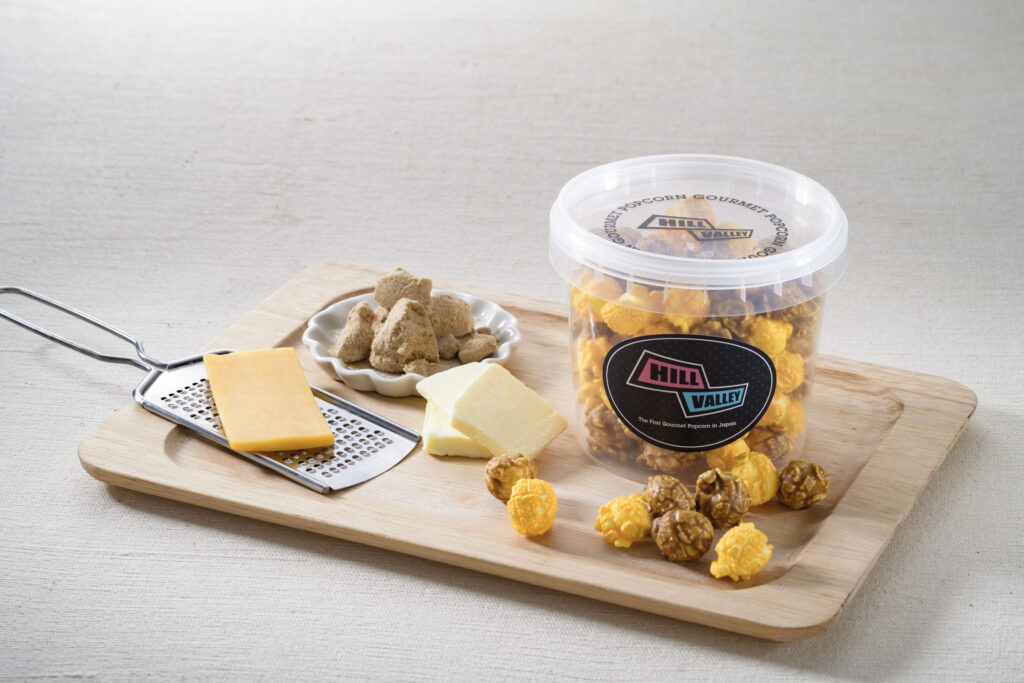 「HillValley」, Japan's first gourmet popcorn specialty shop, has been produced and sold in Japan since its establishment and continues to pursue the creation of flavours tailored to Japan's unique market. The company has developed a diverse range of products centred on caramel popcorn, which is a favorite of the Japanese and is delicately flavor using a proprietary caramel process to produce healthy, round popcorn that is popped by hot air without the use of oil. In addition to three directly-operated shops in Japan, the brand is also sold at events in commercial facilities, including cinema complexes, and through an online shop.
■For more information, please see the following.
■ Company profiles.  
Company name: GENDA Inc.   
Representative: Representative Director and President Nao Kataoka, Representative Director and President Mai Shin.   
Established:  May 2018.   
Location: 17F, Tokyo Shiodome Building, 1-9-1 Higashi-Shinbashi, Minato-ku, Tokyo   
Website: https://genda.jp/en 
GENDA IR page: https://genda.jp/en/ir