Group Overview
Overview of GENDA Group
Our Aspiration is to "Make Everyone's Life More Enjoyable". Our name, GENDA, represents Global Entertainment Network for Dreams and Aspiration. We aim to build a global entertainment network and increase the "total volume of fun" prevailing in the world.
read more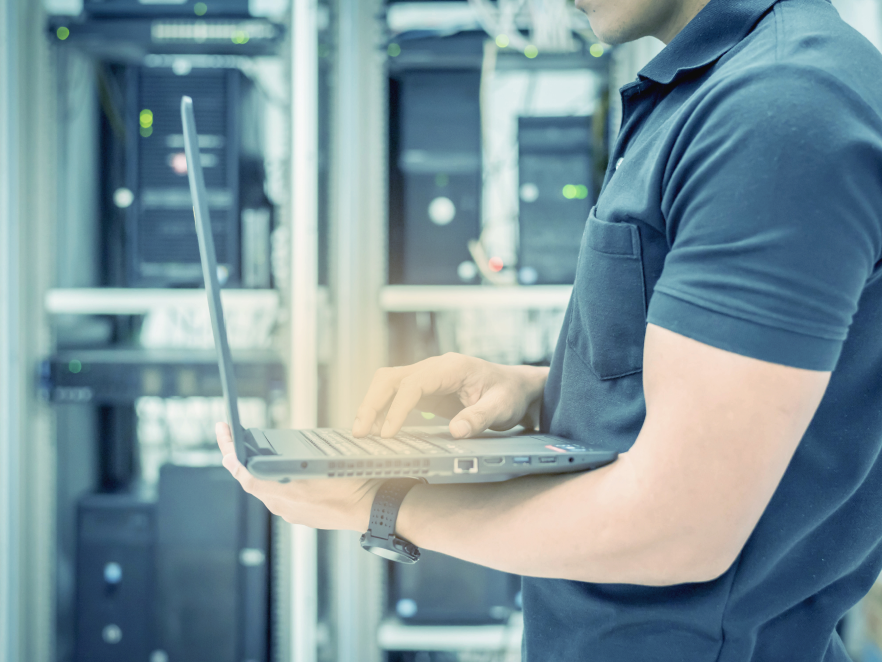 Technology
GENDA Tech Strategy
Our team comprises of professional engineers engaged in product development. We will lead the group companies in technological aspects and contribute to their further growth in the future.
read more