TECHNOLOGY
GENDA Tech Strategy
DX of Amusement Arcades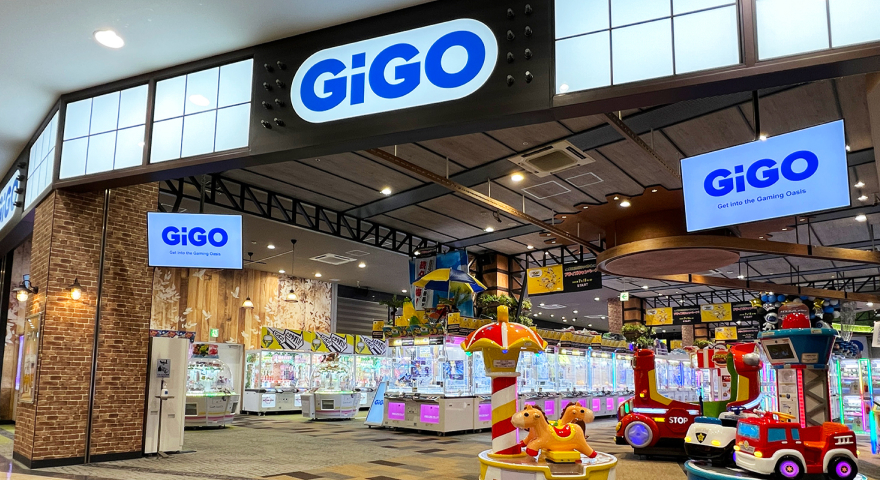 GENDA Group operates approximately 260 amusement arcades nationwide. We strive for DX (digital transformation) to achieve more efficient operations by understanding the on-site operations of these amusement arcades. We also focus on developing a data analysis infrastructure that consistently collects, stores, processes, and analyze data across the entire Group, aiming for smooth data utilization.
Online Crane Games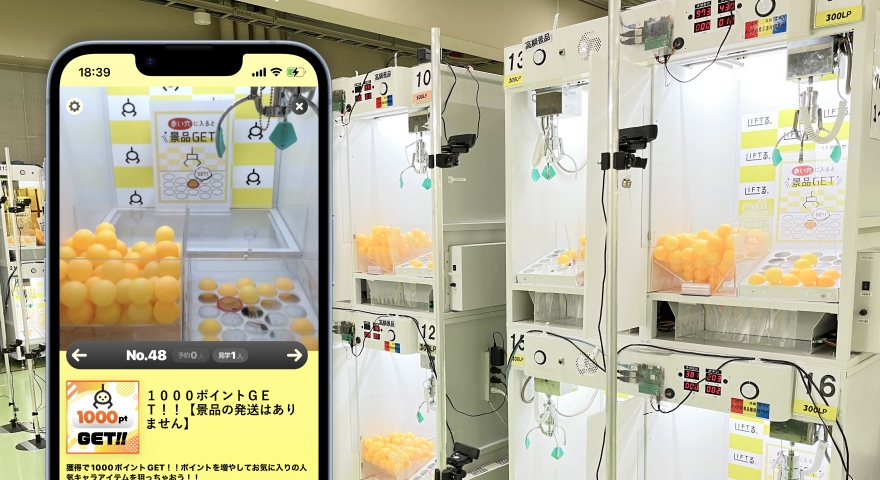 Online crane games allow users to play crane games that were once only available in amusement arcades, anytime and anywhere via internet. We currently offer three online crane game products and are promoting business growth through a wide range of activities, including strategic planning, system improvement, and marketing.
Official Membership App for Amusement Arcades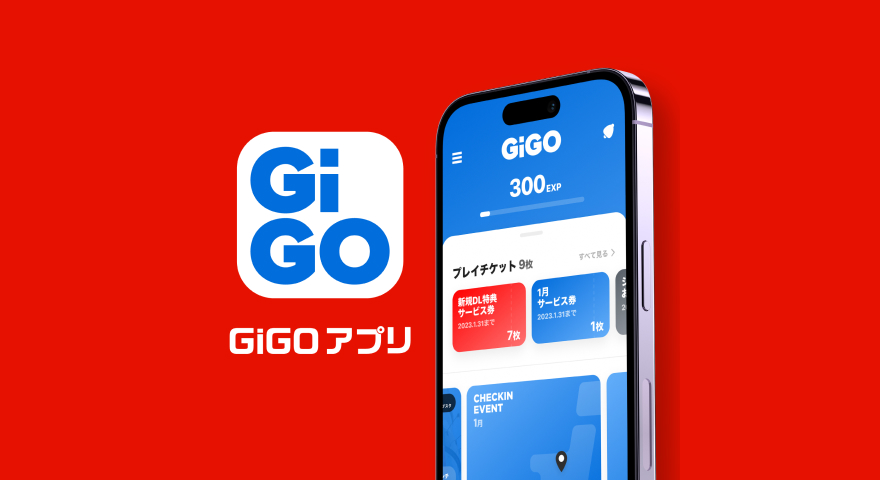 We support the development of membership services to increase customer satisfaction and encourage long-term and frequent use of our amusement arcades. Our services include payment using electronic money compatible IC cards, a reward system based on usage, and monthly subscription services. We will continue to develop additional features to enhance our services in the future.
Challenge the Entertainment Industry by Leveraging Technology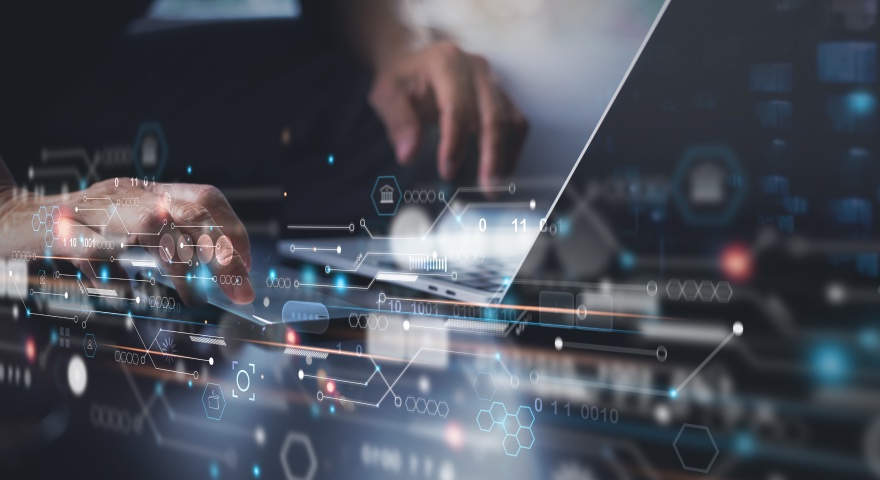 GENDA Group is expanding its business areas through M&As, and as a result, the areas where technology is utilized are also increasing. In addition to the DX of amusement arcades that we have been working on, we will also take on the challenge of various product development in the entertainment industry.