GENDA Inc. (Headquarters: Minato-ku, Tokyo, Representative Director and Chairman of the Board: Nao Kataoka, Representative Director and President: Mai Shin; hereinafter "GENDA") has resolved at a meeting of its Board of Directors held today to acquire all shares issued by Ares Company Limited (Headquarters: Matsudo City, Chiba Prefecture; CEO: Ryo Otomi; hereinafter "Ares Company") and make it a wholly-owned subsidiary. The participation of Ares Company will enable the sharing of the GENDA Group's prize selection capabilities with the prize procurement network of Ares Company and will also strengthen the character merchandising (character MD) field. The Group will continue to expand the line-up of prizes offered at GiGO, operated by GENDA GiGO Entertainment, Inc. and other amusement arcade operations, and develop facilities that can be enjoyed by customers.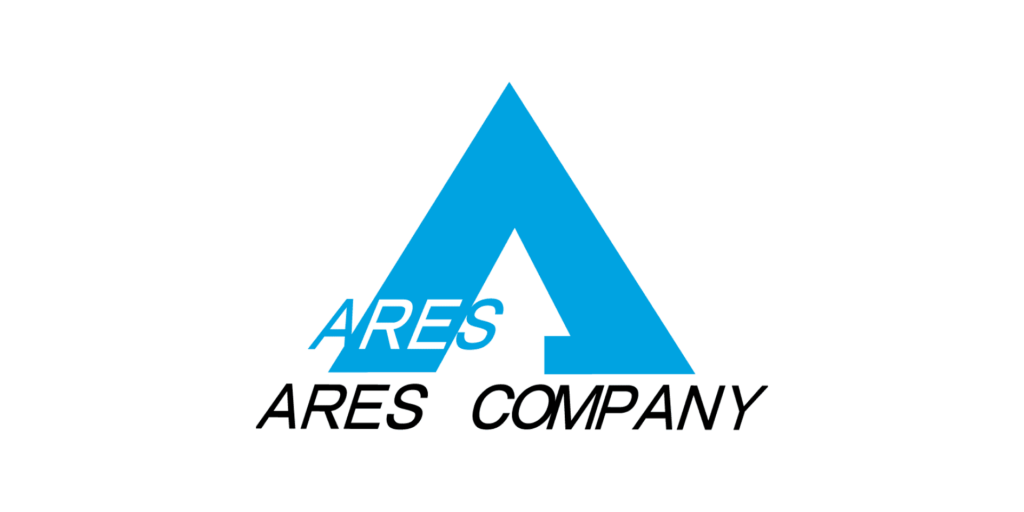 ■About Ares Company
A wholesale company established in 1999 whose main customers are amusement arcades. It has a solid procurement network for prize items from manufacturers of toys, sundries, foodstuffs, etc. throughout Japan, and offers amusement arcades nationwide the most suitable toys, sundries, foodstuffs, etc. for use as prizes at the time, which it then sells wholesale as prizes. The company also has the know-how to provide total support for original prizes for amusement arcades, from planning and proposal to production.
■ For more information, please see the following. 
■ Company profiles.  
Company name: GENDA Inc.   
Representative: Representative Director and President Nao Kataoka, Representative Director and President Mai Shin.   
Established:  May 2018.   
Location: 17F, Tokyo Shiodome Building, 1-9-1 Higashi-Shinbashi, Minato-ku, Tokyo   
Website: https://genda.jp/en 
GENDA IR page: https://genda.jp/en/ir