On 8 September 2023, GENDA Inc. (Headquarters: Minato-ku, Tokyo, Representative Director and Chairman of the Board: Nao Kataoka, Representative Director and President: Mai Shin; hereinafter "GENDA") resolved at a meeting of its Board of Directors held today to acquire all shares of Dynamo Amusement Inc. (Headquarters: Chiyoda-ku, Tokyo; Representative Director: Naoki Ogawa; hereinafter "Dynamo Amusement").
The addition of Dynamo Amusement to the GENDA Group will enable the GENDA Group companies and Dynamo Amusement to collaborate more proactively than ever before, and with Dynamo Amusement's strength in the comprehensive production of various 'experience-based contents' such as VR attraction development and location-based entertainment business, the GENDA Group will be able to further promote the development of services that are not bound by existing boundaries and continue to provide new 'surprise' entertainment experiences to customers.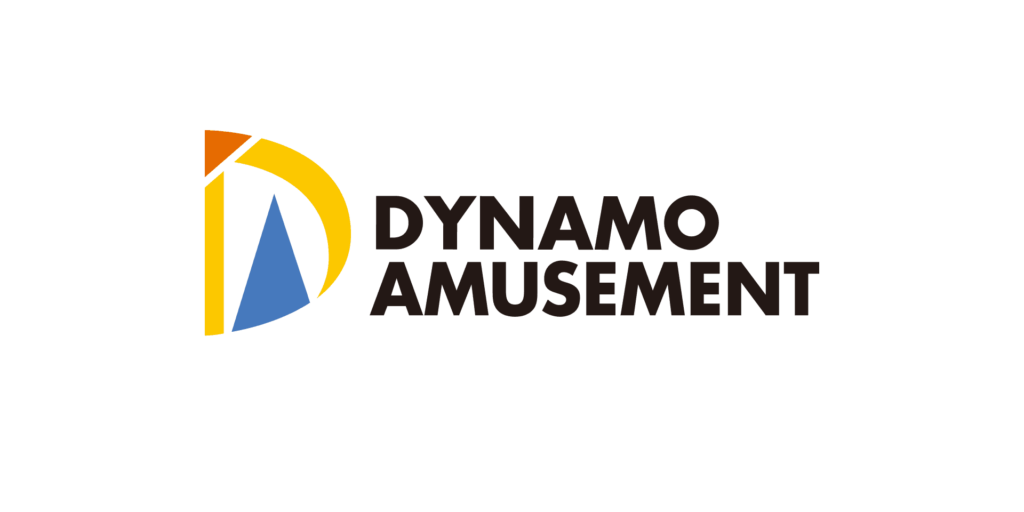 For more information, please see the following.
■Company profiles
Dynamo Amusement Inc.
Company name: Dynamo Amusement Inc.
Representative: Naoki Ogawa, Representative Director
Establishment date: October 2021.
Location: 2-21, Kanda Awaji-cho, Chiyoda-ku, Tokyo
Website: https://dynamoamusement.jp
GENDA Inc. 
Company name: GENDA Inc. 
Representatives: Representative Director and Chairman of the Board :Nao Kataoka, Representative Director and President:  Mai Shin  
Establishment date: May 2018. 
Location: 17F, Tokyo Shiodome Building, 1-9-1, Higashi-Shinbashi, Minato-ku, Tokyo  
Website: https://genda.jp
GENDA IR page: https://genda.jp/ir